Heartland Pathology Consultants, PC
Heartland Pathology is an Oklahoma based full service independent anatomic pathology laboratory serving Oklahoma and surrounding states.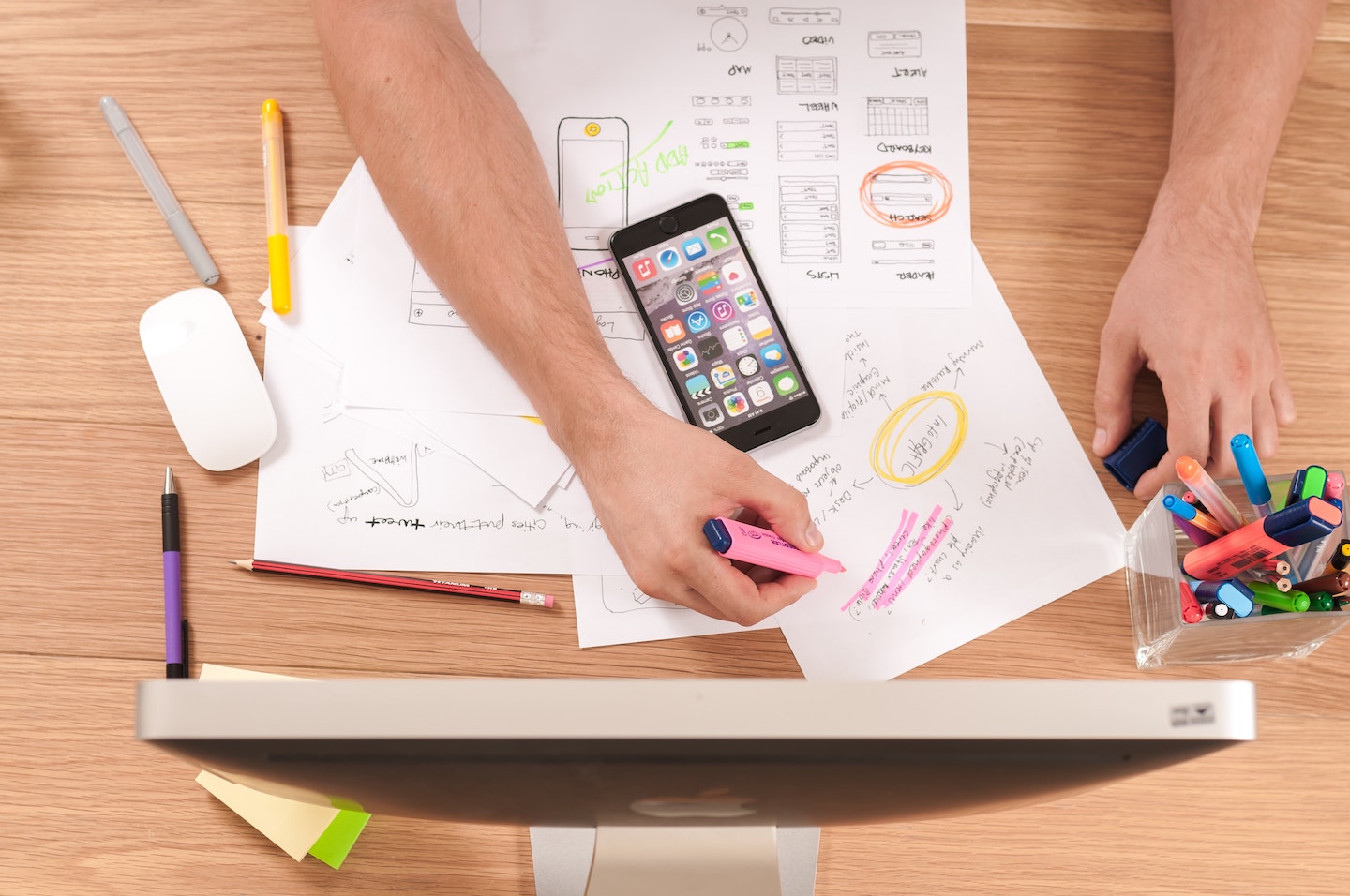 Outreach Reports
Outreach reports are available online to physicians with prearranged login information and may be printed or downloaded at your convenience.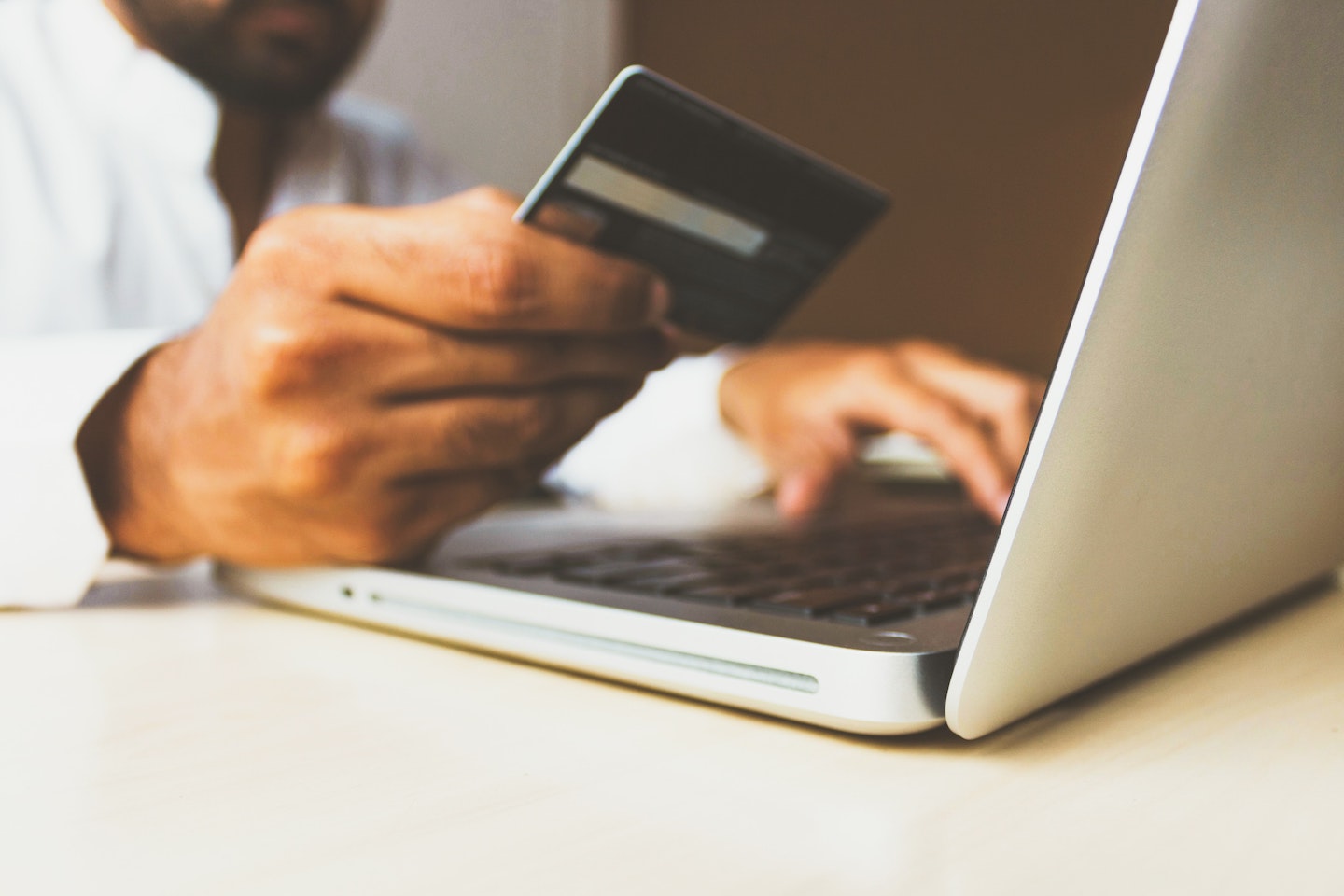 Pay My Bill
To pay your bill online, please have your account number and credit card available.
We accept Visa, MasterCard, and Discover with no additional fee for on line service.
To prevent overpayment, please review your checkbook and credit card history before entering your information.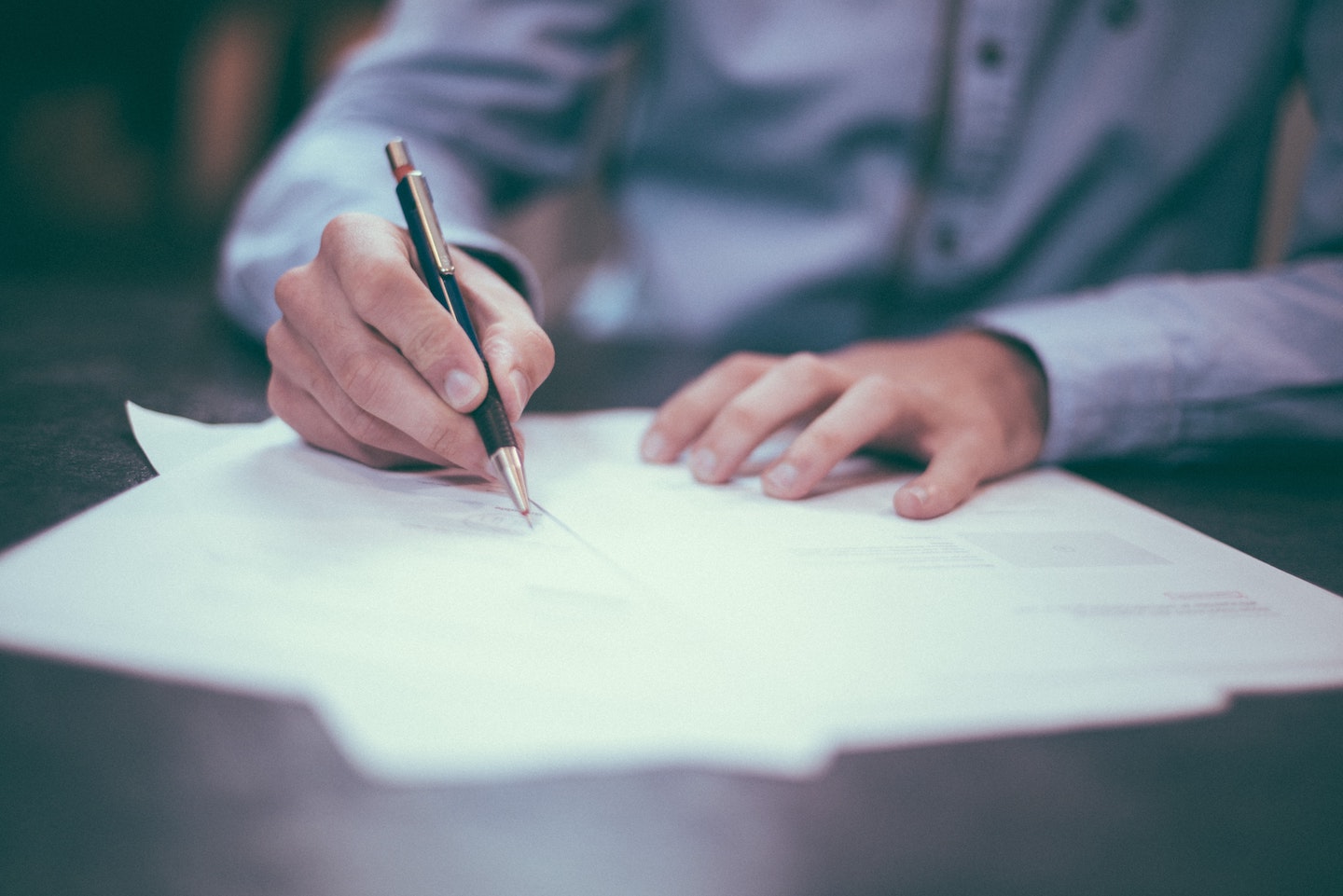 Supply Orders and Other Forms
Main Office: 405.715.4500
3509 FRENCH PARK DRIVE, SUITE D, EDMOND, OK 73034
Billing Fax: 405.705.0029