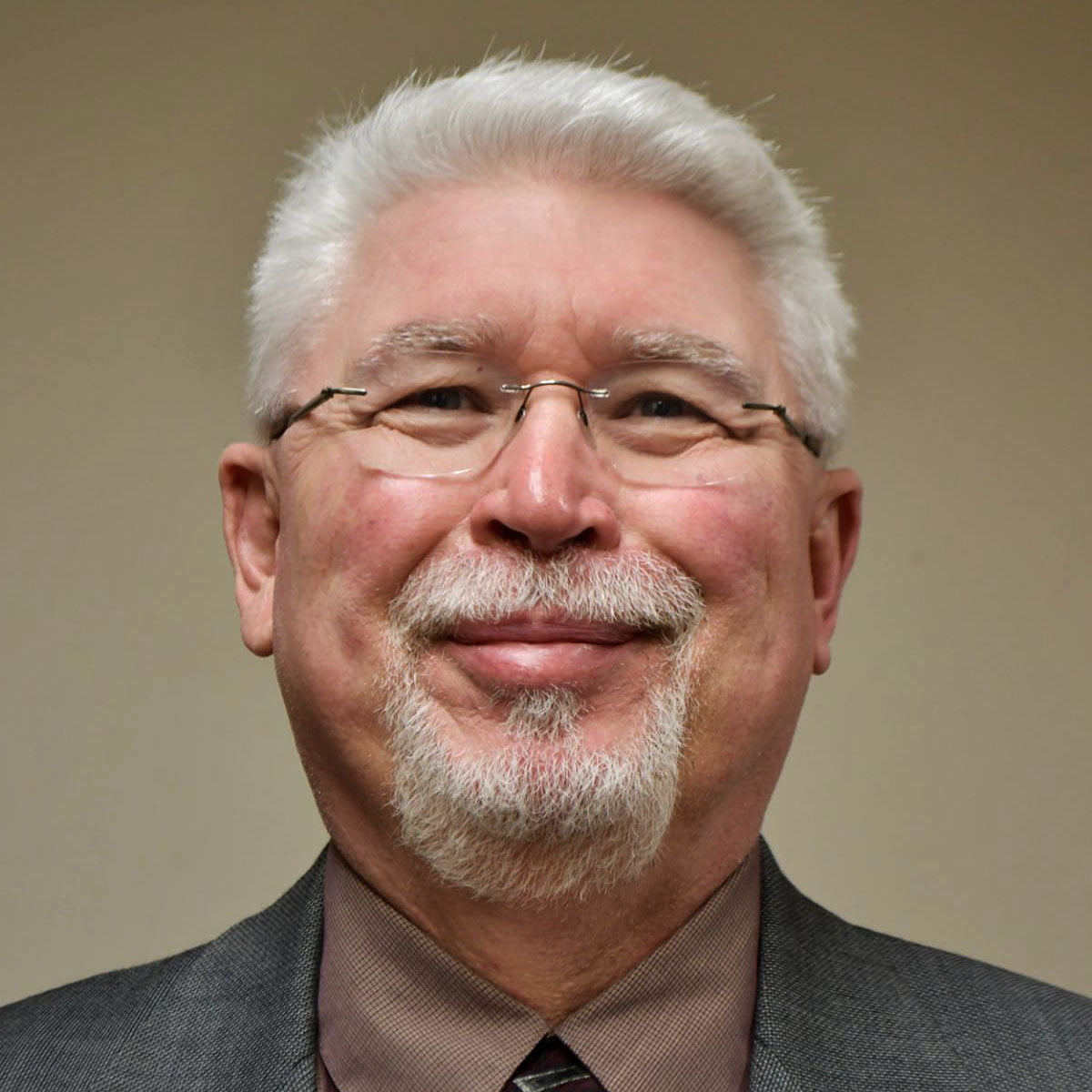 Ricky L Reaves, MD
Dr. Reaves graduated from the University of Texas Medical Branch, Galveston, and completed his pathology residency at Eisenhower Medical Center, Georgia, in 1985. His areas of interest include dermatopathology and clinical chemistry. Dr. Reaves also serves as the HPC Informatics Manager.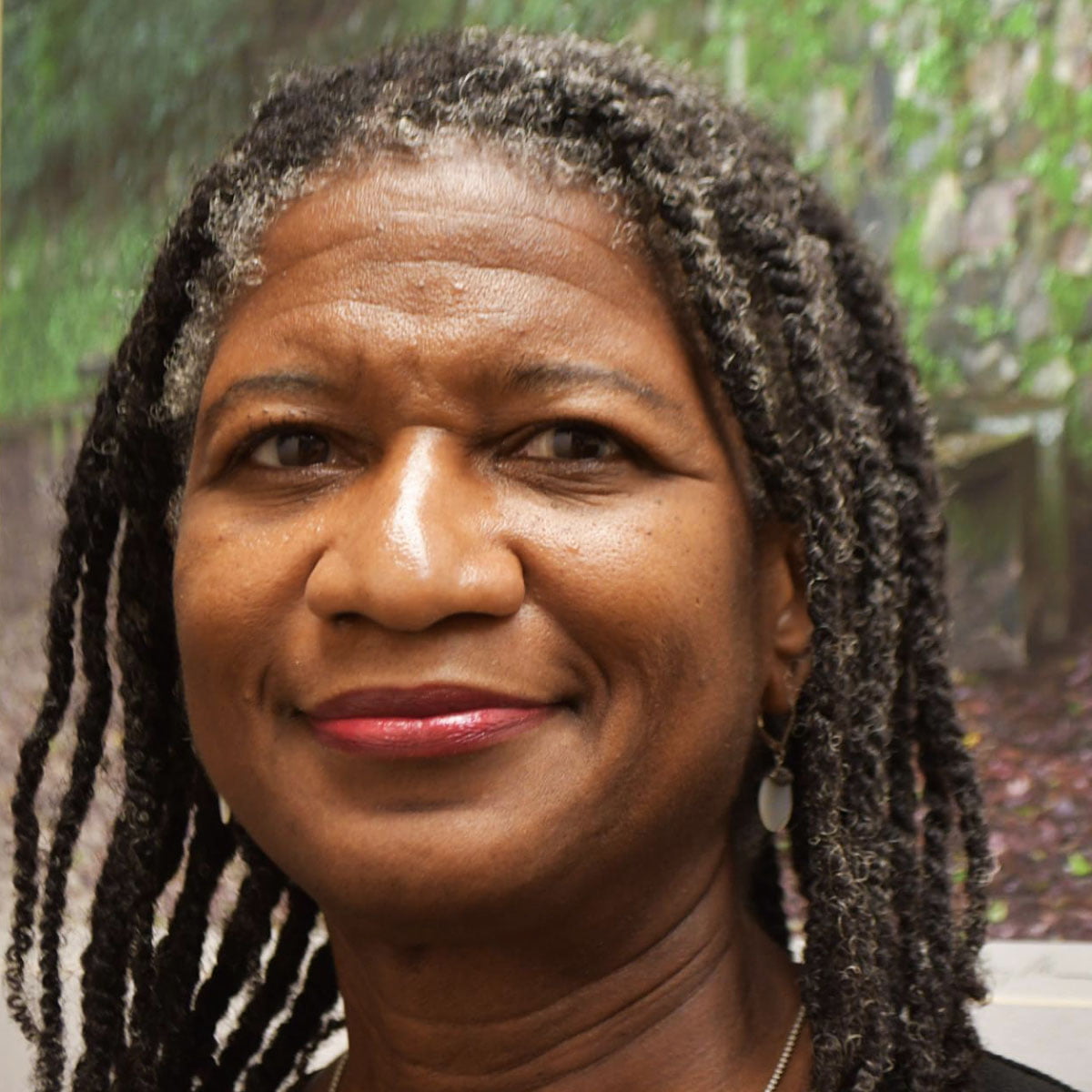 Sherrita C Wilson, MD
Dr. Wilson completed her pathology residency at the University of California, San Diego in 1996. In 1997, she completed a surgical pathology fellowship at the University of Oklahoma. Dr. Wilson is particularly interested in GI pathology, dermatopathology and hematopathology.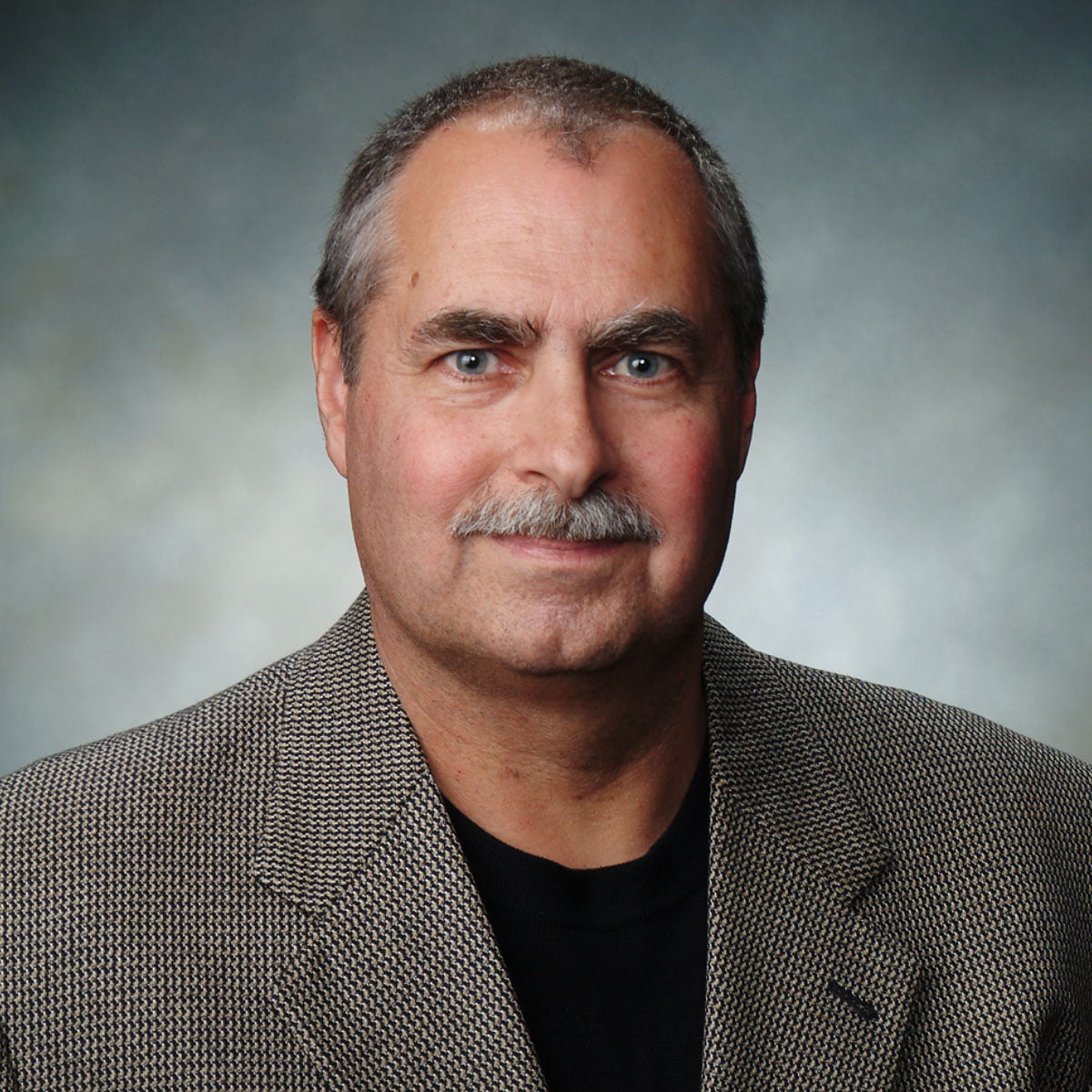 Barry M Rockler, MD
Dr. Rockler received his MD from the University of Minnesota in 1976. He completed an internship in surgery and a residency in pathology at the Hennepin County Medical Center in Minneapolis in 1981. His areas of interest include surgical pathology, hematopathology, as well as fine needle aspiration cytology. He is currently involved in providing medical directorship for clinical laboratories.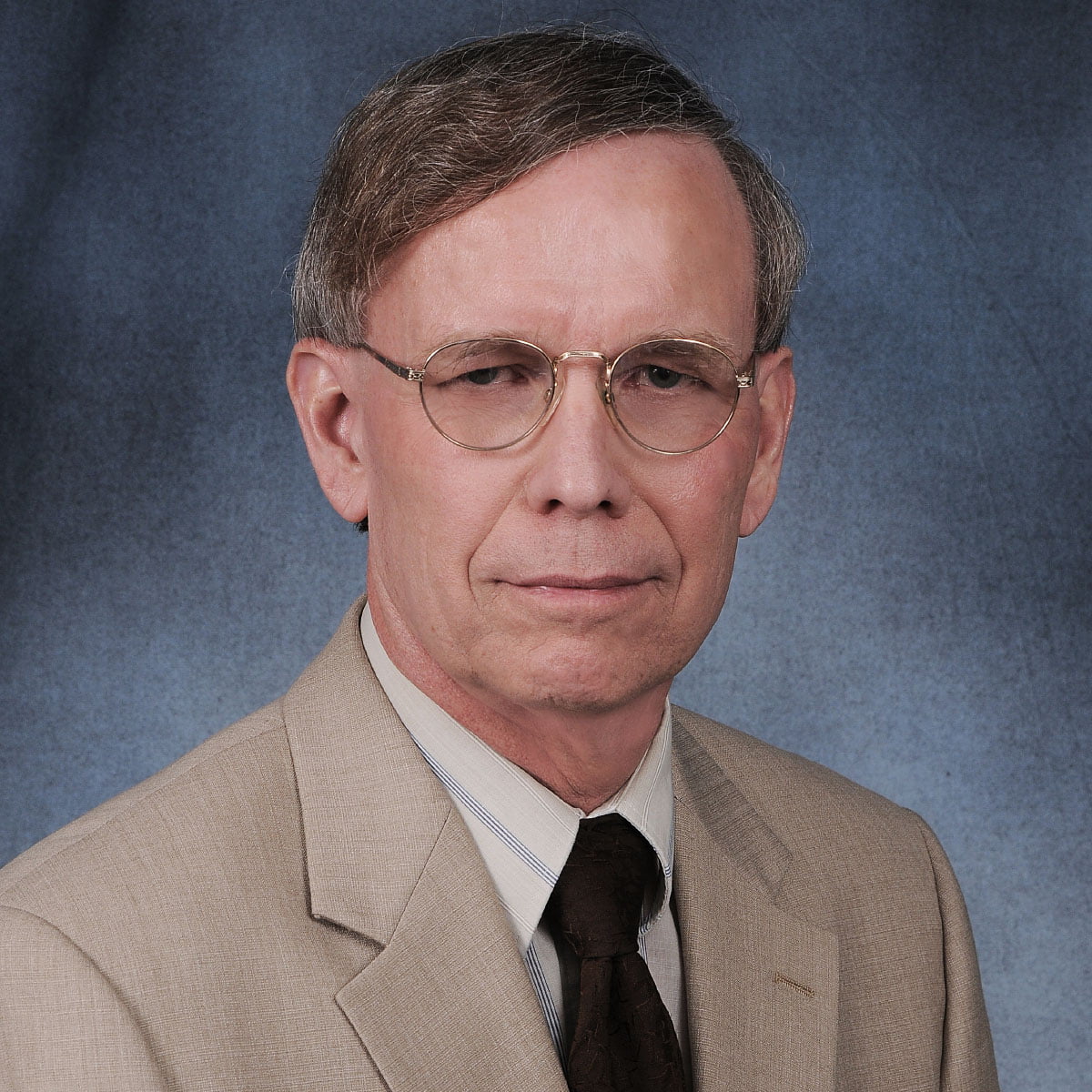 Glen Houston
Dr. Houston earned his D.D.S. from Baylor College of Dentistry and his M.S.D. in Oral and Maxillofacial Pathology from Indiana University School of Dentistry. During 22 years of service with the U.S. Air Force, he also completed a Fellowship at the Armed Forces Institute of Pathology, Walter Reed Army Medical Center, Washington, D.C. He was department chair and laboratory director at the University of Oklahoma College of Dentistry for 16 years. His areas of interest are Sjögren syndrome; maxillary, nasal, paranasal sinus disease; fibro-osseous lesions; and lesions of the minor salivary glands. Main Office: (405) 715-4500
Billing Fax: (405) 705-0029
2701 Coltrane Place
Suite 3
Edmond, OK 73034
CAP# 7176311
CLIA# 37D0936596